ABOUT US
Meet Davlyn
Davlyn's upbringing as the daughter of a renowned dermatologist informed her deep interest in skincare and wellness, leading her to create Namesake, the skincare brand for the busy millennial woman who shouldn't have to worry about whether or not a product was made with melanin in mind.

As the face behind Namesake, Davlyn has grown a community on TikTok of 75,000 who come to her for skincare nuggets and insights. Check out @mymomsaderm on TikTok.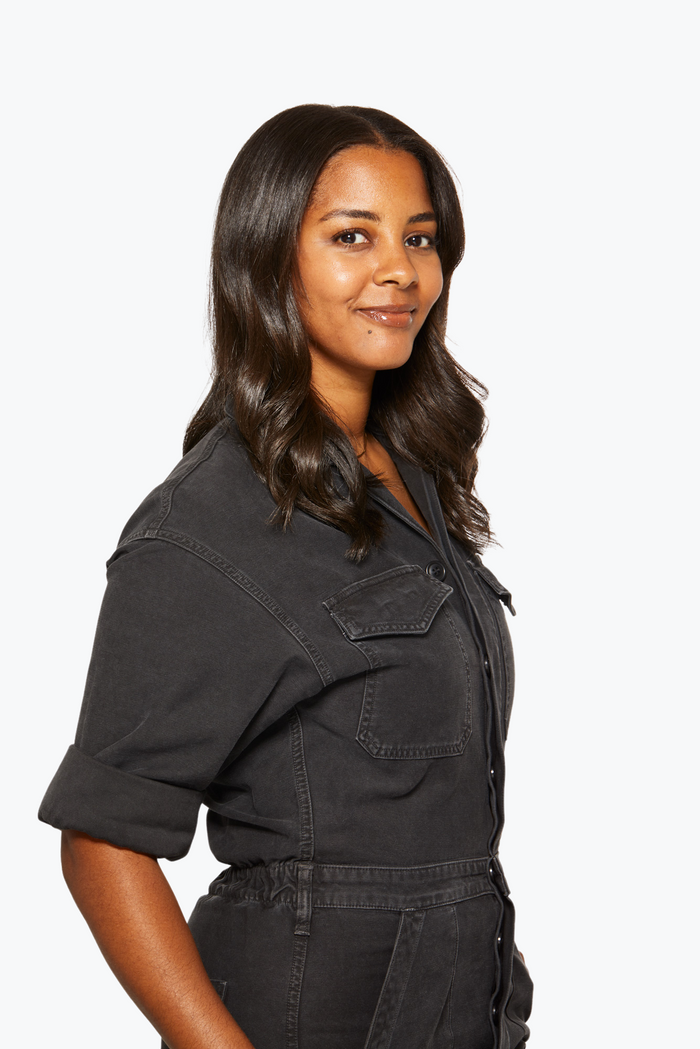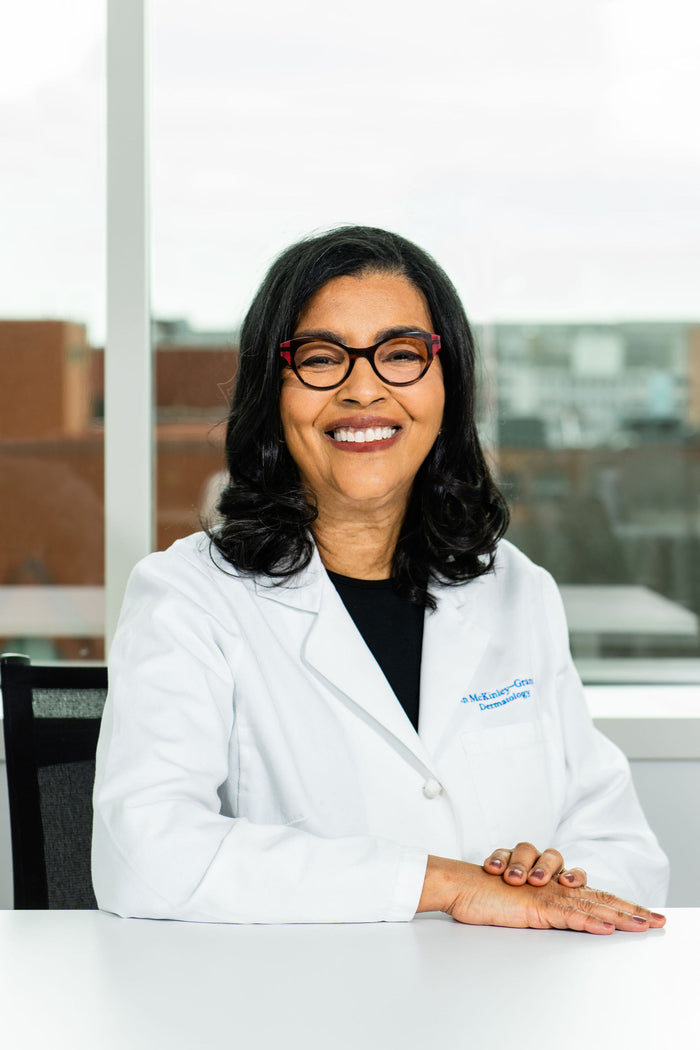 MEET MY MOM
Dr. Lynn McKinley-Grant is Namesake's Dermatology Advisor and my Mom. She received her M.D. at Harvard Medical School and trained in dermatology at NYU. As a board-certified dermatologist, her career has spanned from research at NIH to private practice and academic medicine as an Associate Professor at university hospitals with medical schools and residency training programs including Howard, Duke, and Georgetown.
Dr. McKinley-Grant specializes in skin of color and internal medicine and has trained over 200 dermatologists and was recognized in Sephora for being the "Dermatologist Mom from TikTok"