ABOUT US
HI I'M DAVLYN
During my childhood, my mom's career as a dermatologist resulted in me spending a ton of time at her dermatology practice and in hospitals, learning the ins and outs of skincare. From new products to the latest treatments, I was exposed to and deeply enamored with it all.
I started Namesake with a singular goal in mind: to create a skincare line specifically catered towards the care of melanin-rich skin. It needed to be powerful enough to target the particular concerns of my own skin type, focusing on brightness, elasticity retention, and smoothness. And it also needed to be gentle enough to work on my own ultra-reactive skin. When I scoured the existing products on the market and was unable to find anything that covered those bases, I decided to create my own. I brought my dermatologist mom on as an advisor, and Namesake was born.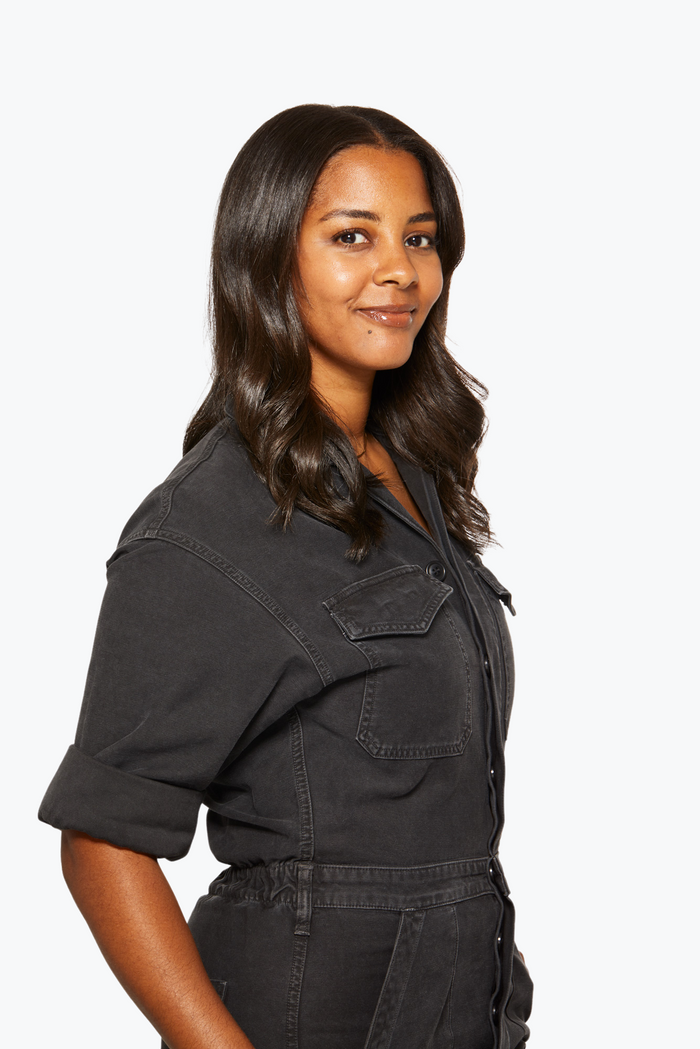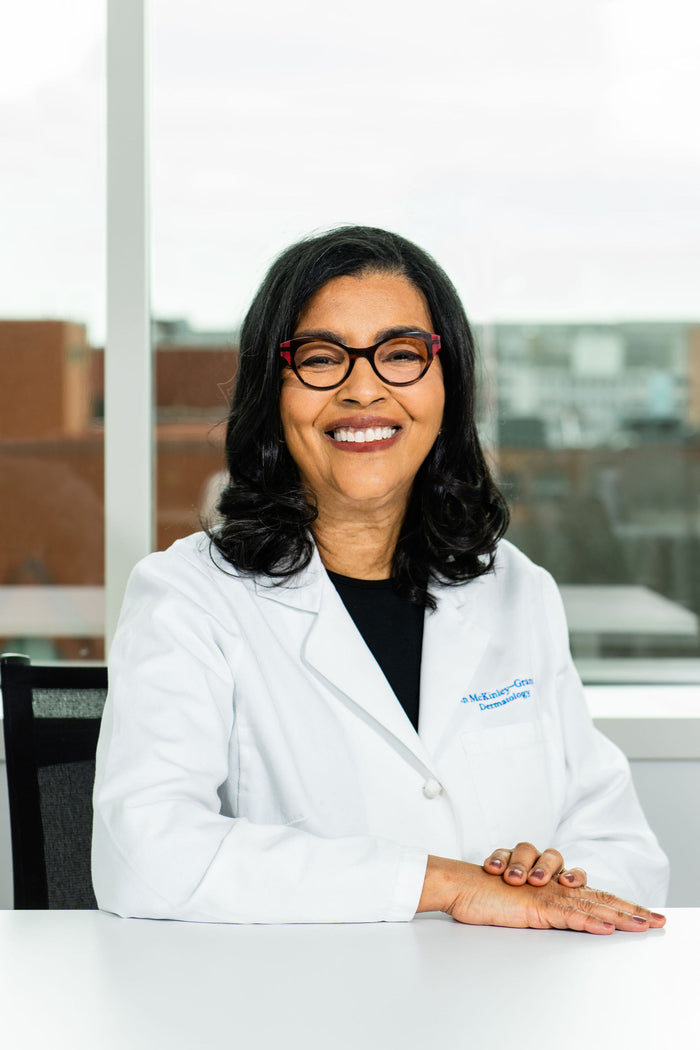 MEET MY MOM
Dr. Lynn McKinley-Grant is Namesake's Dermatology Advisor and my Mom. She received her M.D. at Harvard Medical School and trained in dermatology at NYU. As a board-certified dermatologist, her career has spanned from research at NIH to private practice and academic medicine as an Associate Professor at university hospitals with medical schools and residency training programs including Howard, Duke, and Georgetown.
Dr. McKinley-Grant specializes in skin of color and internal medicine and has trained over 200 dermatologists. She's your derm's favorite derm, the inspiration for Namesake, and the expert behind the formulations.